Will hosting the Olympic Games in 2032 really be worth it for Brisbane?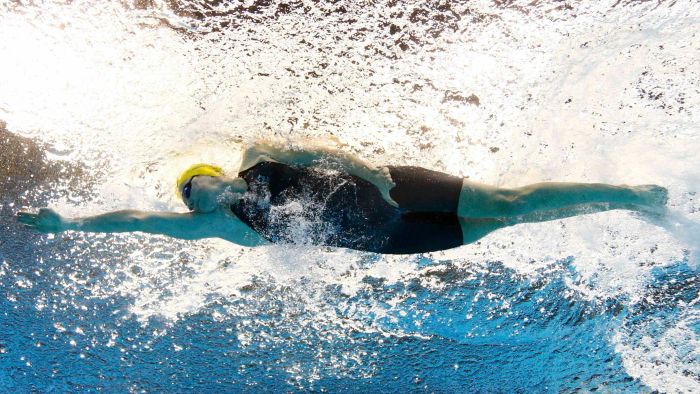 After all the hype, what would it mean for Brisbane and Queensland if it were to host the 2032 Olympic Games and would it really be worth it?
Australian gold medallist Paralympian Kurt Fearnley said "yes — absolutely yes".
"Mate, I'm so excited," he said.
"From the Sunshine Coast down to the Gold Coast, if they get this across the line, everyone will be able to get that hands-on experience of the Olympic and Paralympic Games."
The champion wheelchair athlete says the games have the power to change the way thousands of kids see their future.
"I remember that first day that it was announced that the Sydney 2000 games would be coming to Australia," he said.