Why the EML (ASX:EML) share price keeps getting more attractive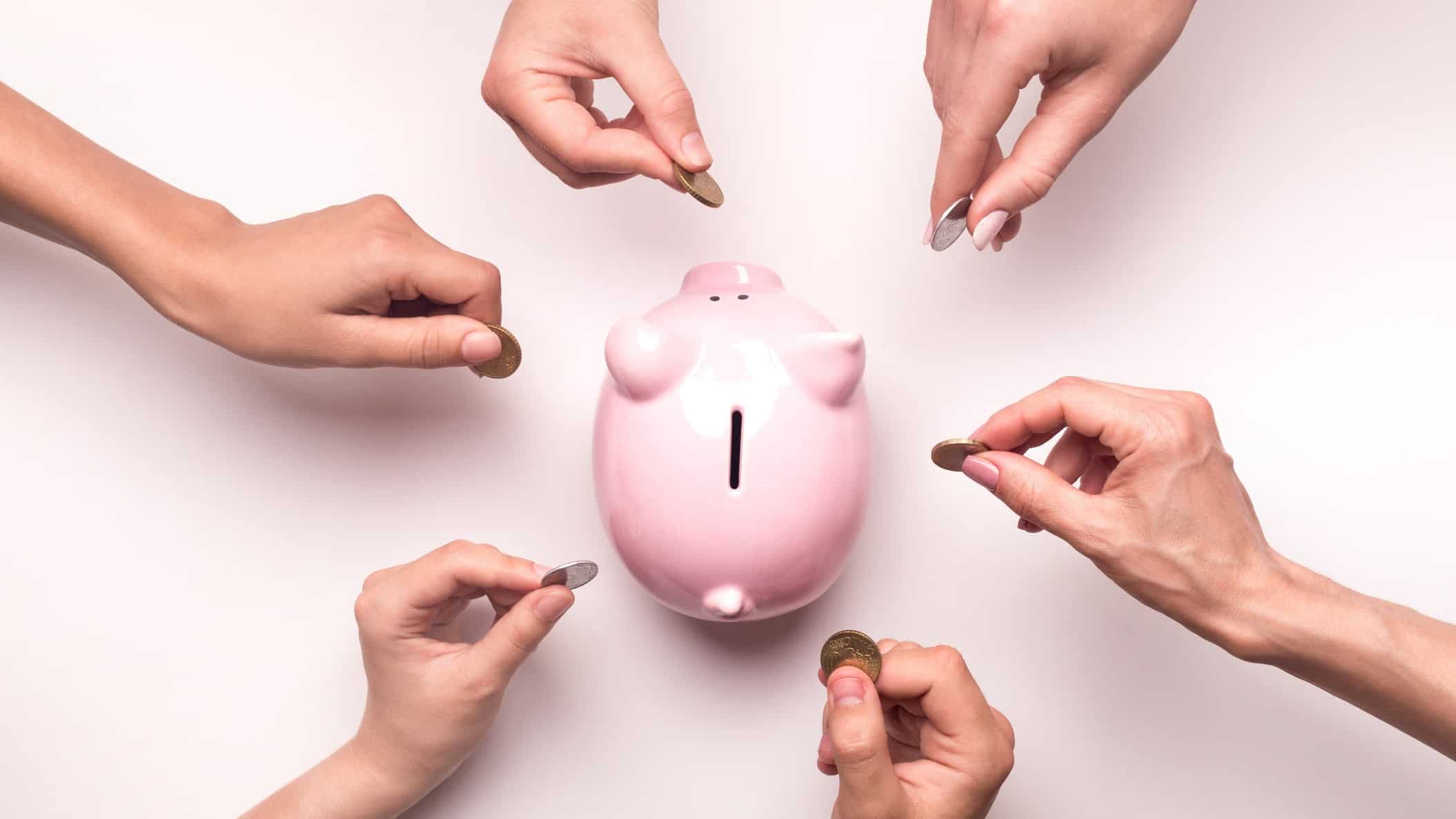 The EML Payments Ltd (ASX: EML) share price is up again today after investors had further time to react to the company's Sentenial acquisition.
What is the Sentenial acquisition?
Yesterday, EML announced it was buying Sentenial Limited and its wholly owned subsidiaries including the open banking product, Nuapay, for an upfront enterprise value of €70 million, plus an earn-out of up to €40 million.
The company explained that the acquisition broadens its offerings to include alternative (non-card, non-scheme) payment products to the platform to address customer demand, complementing its card scheme based payments.
Sentenial has, and continues to develop, a technology platform to be a leading provider of account to account…