Weather News – You might see more than just stars in the sky tonight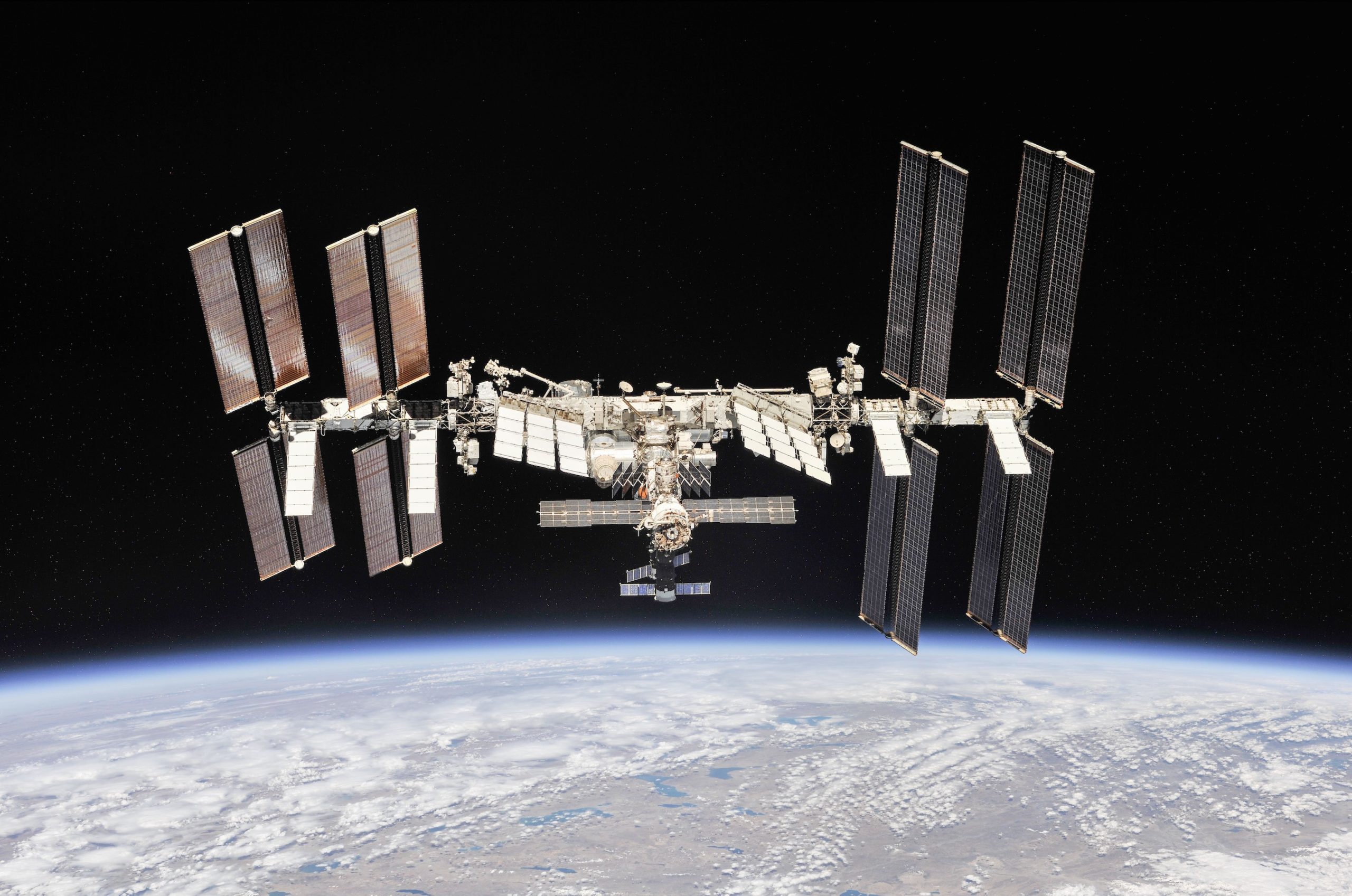 You might see more than just stars in the sky tonight


Ben Domensino,

Tuesday April 20, 2021 – 15:33 EST

Looking up to the sky tonight?
Well, you might see more than just stars.
The sky can be an awesome sight on any given night. But if you time your gaze just right, you might be lucky enough to see the International Space Station (ISS) streaking by.
The ISS is a 'microgravity laboratory' that circles the Earth once every 90 minutes. It has been continuously occupied by humans since November 2000 and is powered by about an acre of solar panels.
It's these large solar panels that make the ISS visible from the Earth's surface with a naked eye.
Image: The International Space Station (ISS)….