Victoria plans to deliver 300,000 coronavirus vaccines by mid-May. Here's how that will work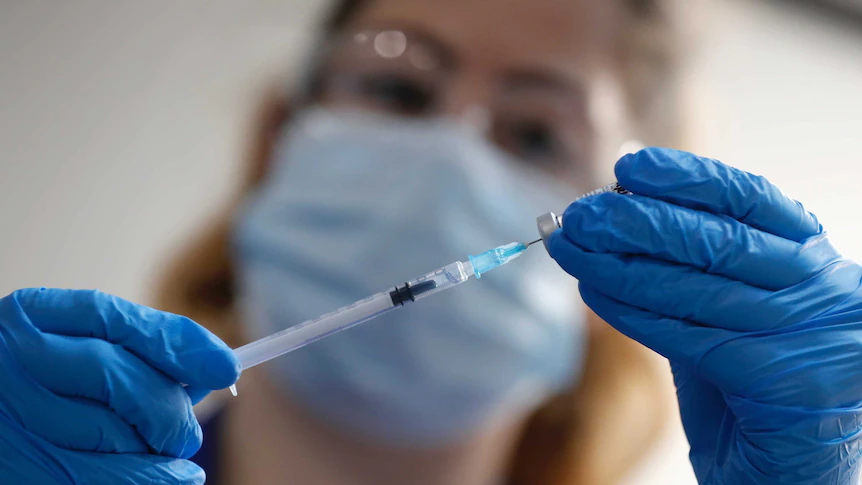 The Victorian government has set a goal of administering 300,000 vaccines by May 16, and so far, it says things are on track.
The state government has even offered to expand its vaccination program and help administer jabs to people the federal government is currently responsible for vaccinating.
So how does Victoria aim to meet this goal, and what else is it offering to do?
What vaccines is Victoria responsible for delivering?
The Commonwealth is responsible for sourcing vaccine doses and distributing them to the states and territories.
Then, the state and federal governments are responsible for different cohorts under different phases of the roll-out.
In Victoria, the state government is responsible for administering vaccines to workers in…