This fantastic ASX dividend share will help you beat low interest rates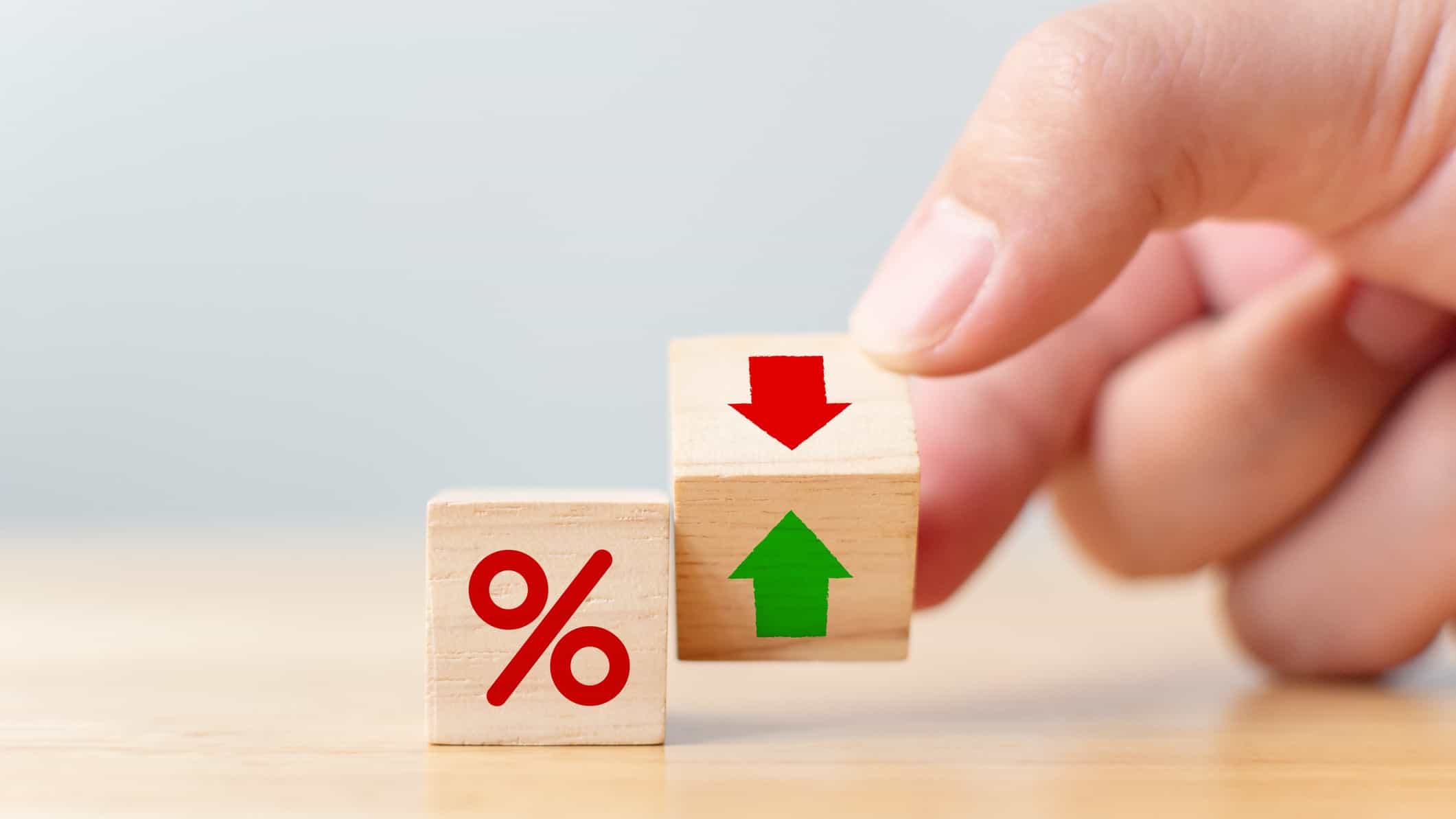 On Tuesday the Reserve Bank will meet to discuss the cash rate once again. According to the latest cash rate futures, the market is pricing in a 69% probability of a rate cut to zero.
Whether this transpires or not, time will tell. But one thing that is for sure, is that it will be a long time before interest rates return to normal levels again.
In light of this, the share market looks like it will remain the best place to earn a passive income for a while yet.
Fortunately, there are plenty of dividend shares out there with generous yields. One to consider buying is as follows:
Accent is the leading leisure footwear retailer behind retail brands such as HYPEDC, The Athlete's Foot, and Platypus brands.