Qld police fear Alan Lace still on run near Maryborough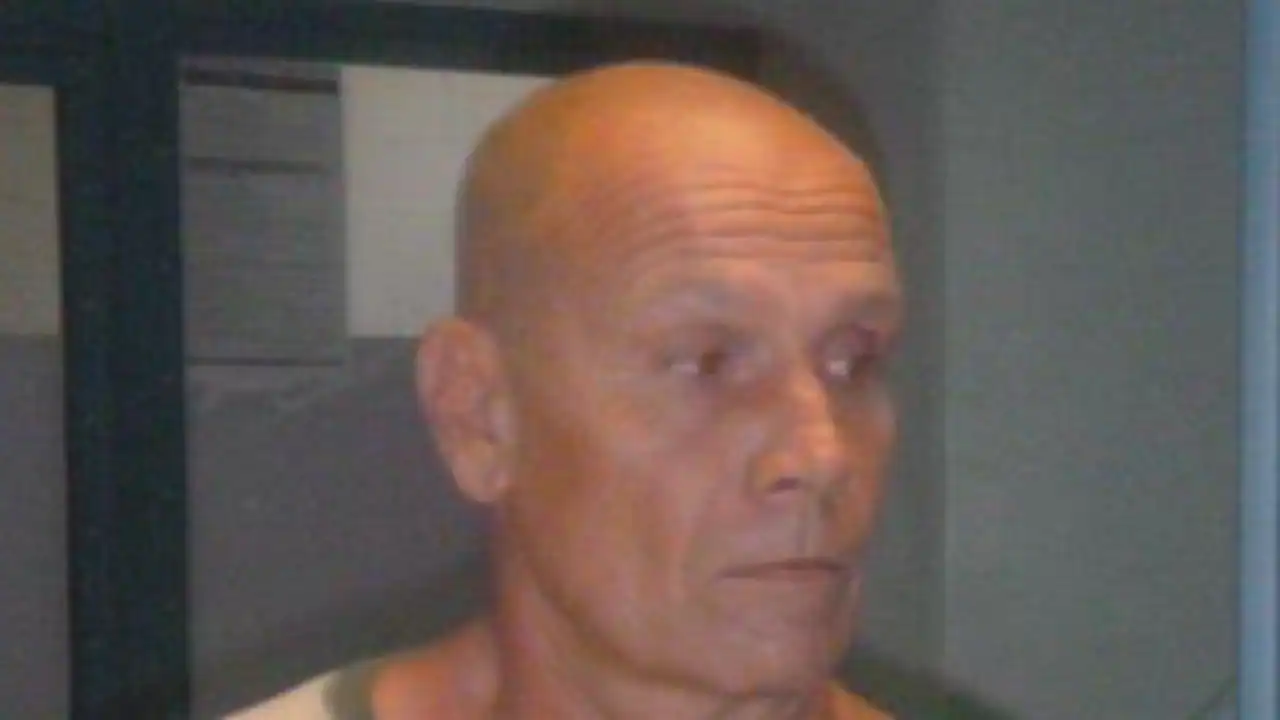 Three people have been charged over alleged links to a convicted killer who remains on the run in regional Queensland.
Alan Lace was stopped on the Bruce Highway at Maryborough on Friday night after he allegedly removed his tracking device. He ran into nearby bushland and is yet to be located.