Qld Covid 'road map' unchanged amid swipe at NSW 'curveball'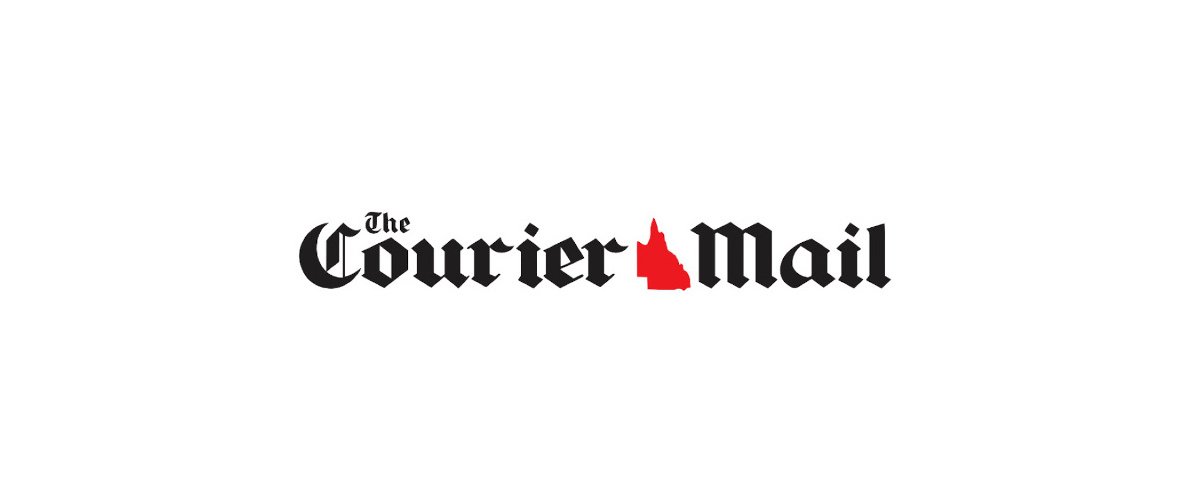 There have been three cases acquired overseas and picked up in hotel quarantine. Two were in people who had travelled from Los Angeles. The update was provided by Treasurer Cameron Dick, at his local Bunnings at Underwood. It starts as Covid-19 jabs become available at a number of Bunnings…



Click here to view the original article.