Gigabyte Launches Even Smaller Ultra-Compact Brix PCs – PCMag AU
Gigabyte shaves a few millimeters off the Brix and offers us a fanless option.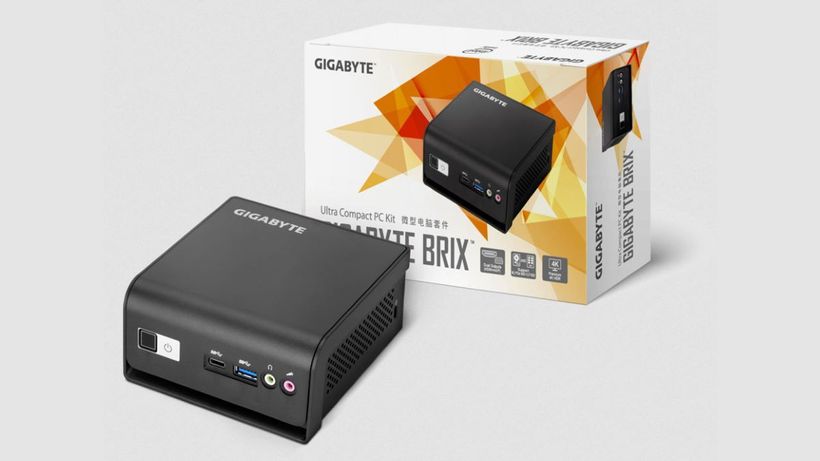 (Photo: Gigabyte)
Back in February, Gigabyte launched new Core i3, i5, and i7 versions of its ultra-compact Brix PC, all of which took advantage of Intel's 10th generation processors. Now three more Brix PCs are being added to the list, only this time they use 10nm Pentium and Celeron chips.
Gigabyte decided to use two Celeron chips and a Pentium Silver for these low power mini PCs. They measure just 46.8 by 112.6 by 119.4mm, making them slightly smaller than the Core models already introduced….