Eight new Covid-19 cases in Qld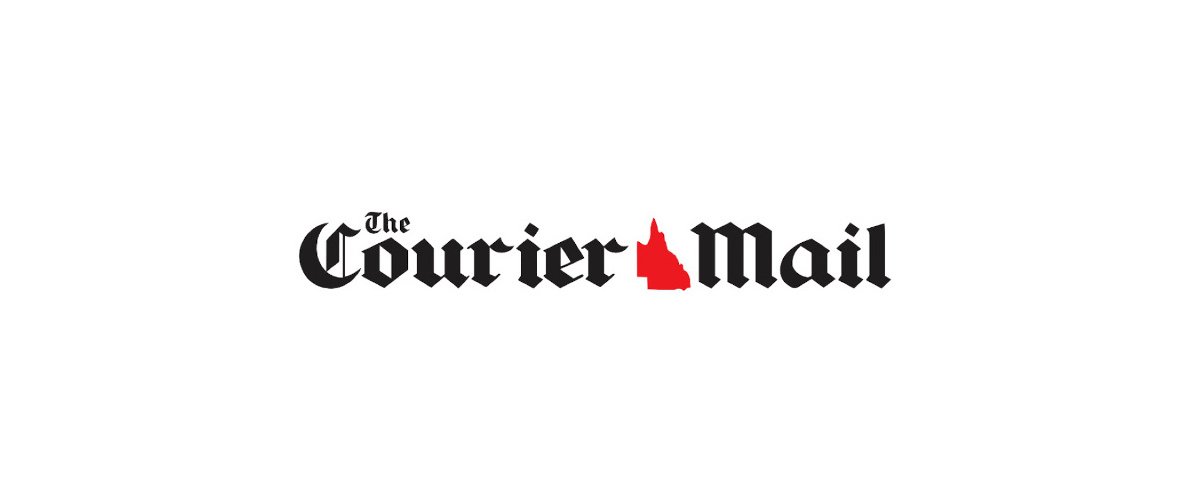 Two of them are the husband and wife who travelled into Queensland from Victoria and tested positive on the Sunshine Coast. The other six have been detected in hotel quarantine. Authorities say the stage of the virus within the couple means it is less of a risk for community transmission,…



Click here to view the original article.