2 outstanding ASX growth shares to buy in March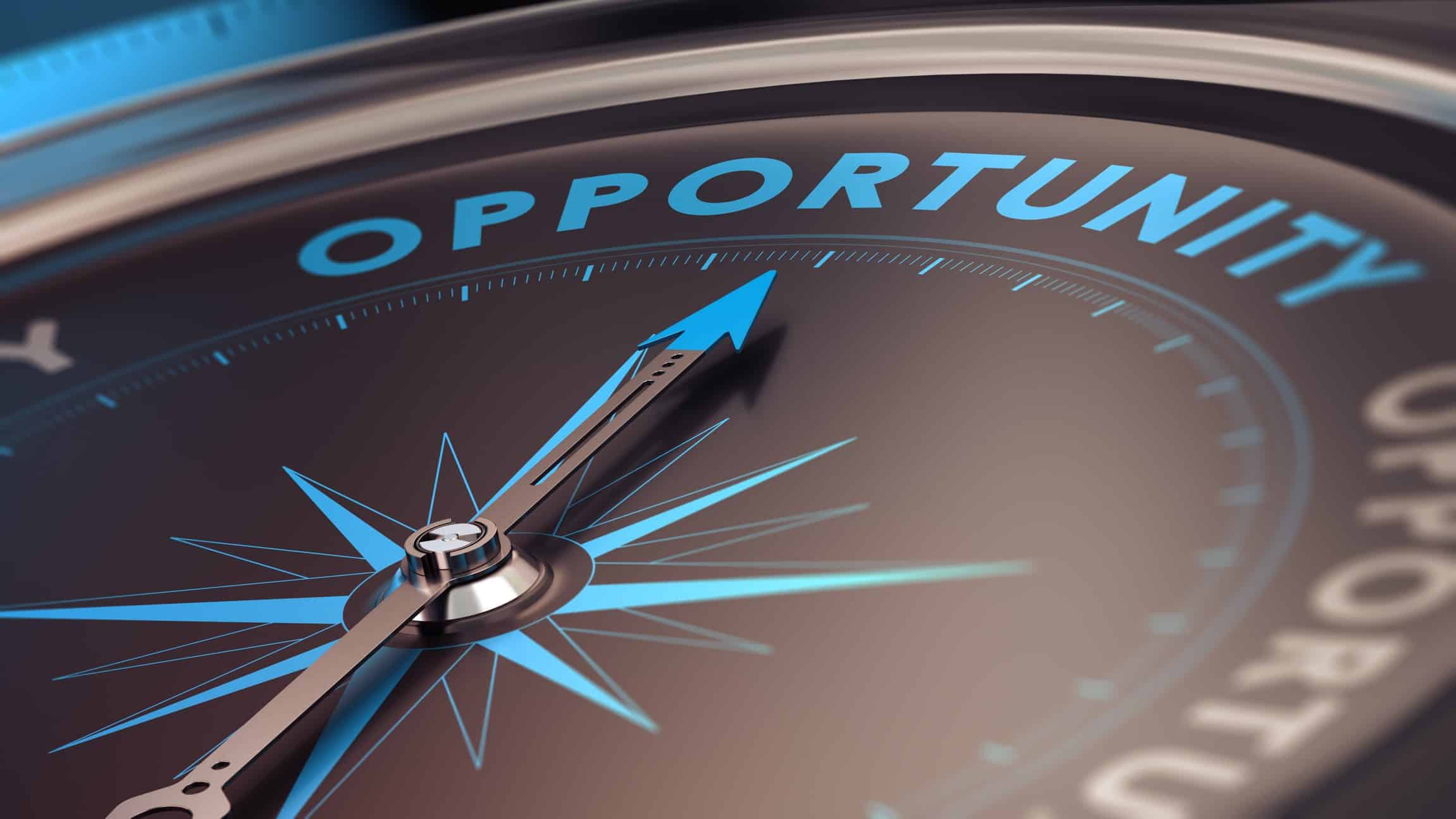 If you're a growth investor, then you're in luck. The ASX is home to a number of companies that could grow strongly in the future.
Two to consider buying are listed below. Here's why they are highly rated:
The first ASX growth share to look at is Altium. It is an electronic design software provider aiming to dominate the market it operates in.
And thanks to the quality of its Altium Designer software and cloud-based Altium 365 platform, which give it a clear lead over the competition, it looks well-placed to achieve this.
Due to the proliferation of electronic devices because of the Internet of Things and artificial intelligence markets, this is a great market to dominate. It is expected to grow materially over the next…