2 ASX shares rated as strong buys by brokers for March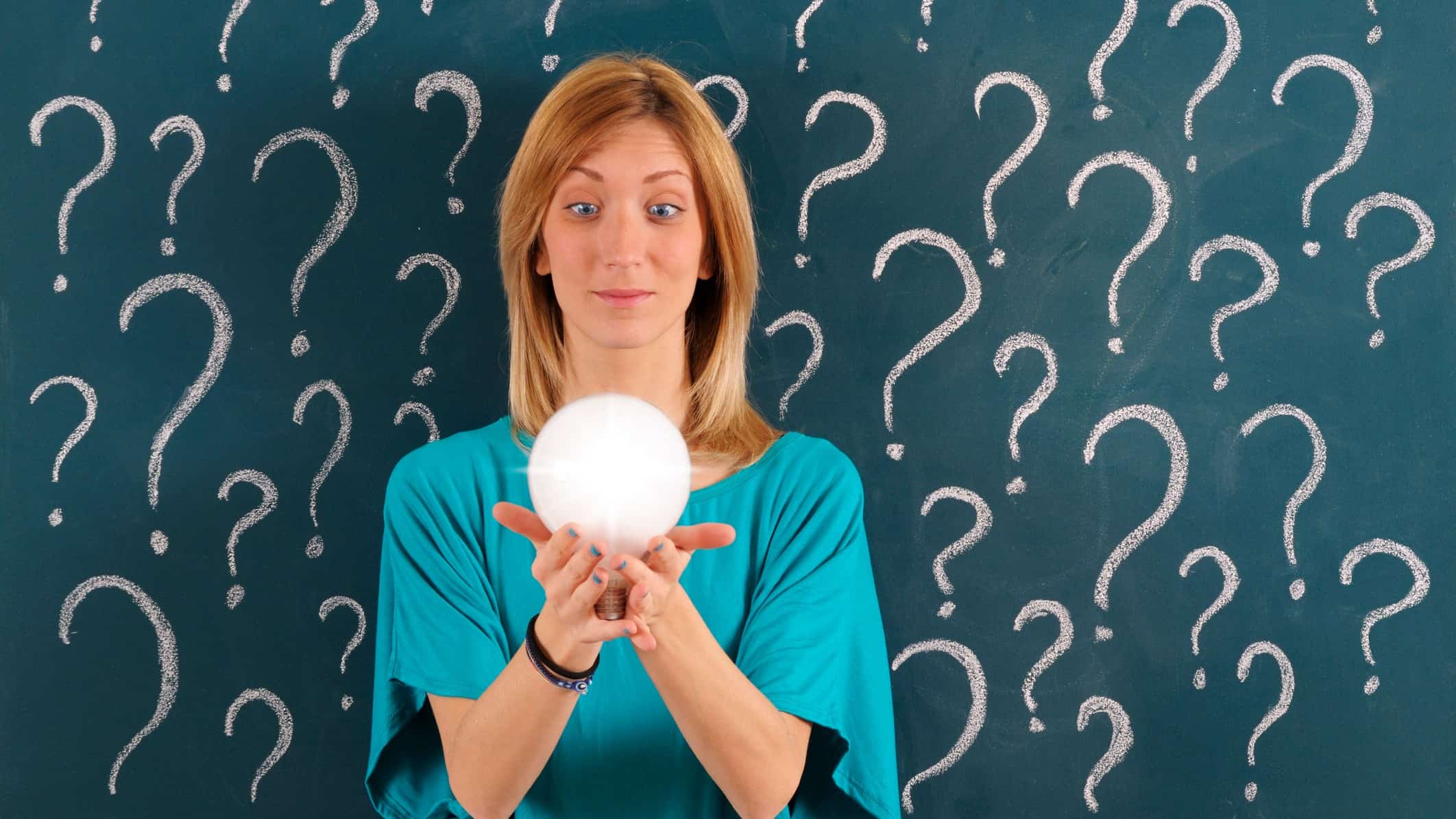 We're about to enter the final month of the first quarter of 2021. There are some ASX shares that a number of brokers like.
It can be worth paying attention to what brokers think because they're constantly looking at all the stocks on the share market to decide if they can find opportunities.
Sometimes one broker might think that BHP Group Ltd (ASX: BHP) is a buy whilst another might believe that it's a sell.
If several brokers think that an ASX share is a buy then it could be worth thinking about:
Baby Bunting Group Ltd (ASX: BBN)
Baby Bunting is an ASX retail share that sells a wide variety of baby and infant products. It's currently liked by at least five brokers.
One of the brokers that likes Baby Bunting is Ord…